SHEMa®
TIME & DOCUMENT MANAGEMENT APPLICATION
MAKE YOUR TIME & DOCUMENT MANAGEMENT EFFORTLESS
SHEMa is the ultimate organizer. Often times your team members may be remote in the field or work different shifts. SHEMa is a highly sophisticated application which makes tasks, safety and health documents readily available to employees. Make only management approved documents accessible to your workforce.
What you need & when you need it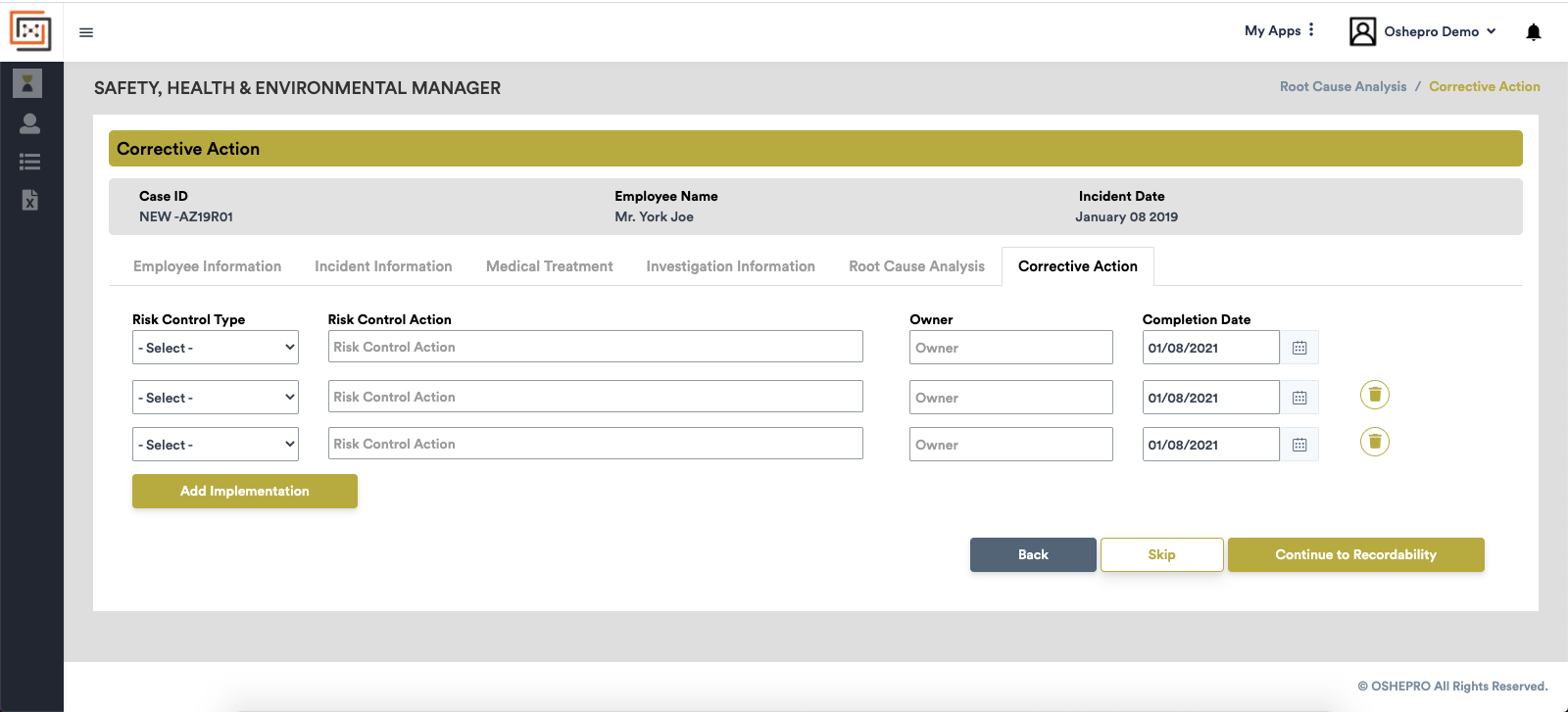 Accomplish more with minimized efforts
Create, assign and track tasks
Standardize compliance records
Upload and share files along with schedule
Connect with remote team members
PLAN & EXECUTE
OSHE documents and time bound activities are indispensable to compliance.
Regardless of the size of an organization - safety, health and environmental workflow must be synchronized for a team to work more cohesively. Centralized task and document management eliminates duplicate work and second-guessing.
SHEMa provides a common work space to scheduling, communication and share regulatory information.
Compliance Calendar
Routine and One-off Task Scheduler
Task Completion Tracker
Document Bank
24/7 accessibility of documents
Easy and Super Document search Engine