SHEMa®
Task & Document Management Application
Proactive compliance management
SHEMa® is the ultimate compliance calendar, task manager and document library. Access all compliance actions, statuses and associated requirements in one spot. Use the compliance calendar to track important dates and deadlines related to permits, reporting obligations and deadlines. The document library can be used to publish procedures and policies to ensure your employees have access to the information they need when they need it.
What you need & when you need it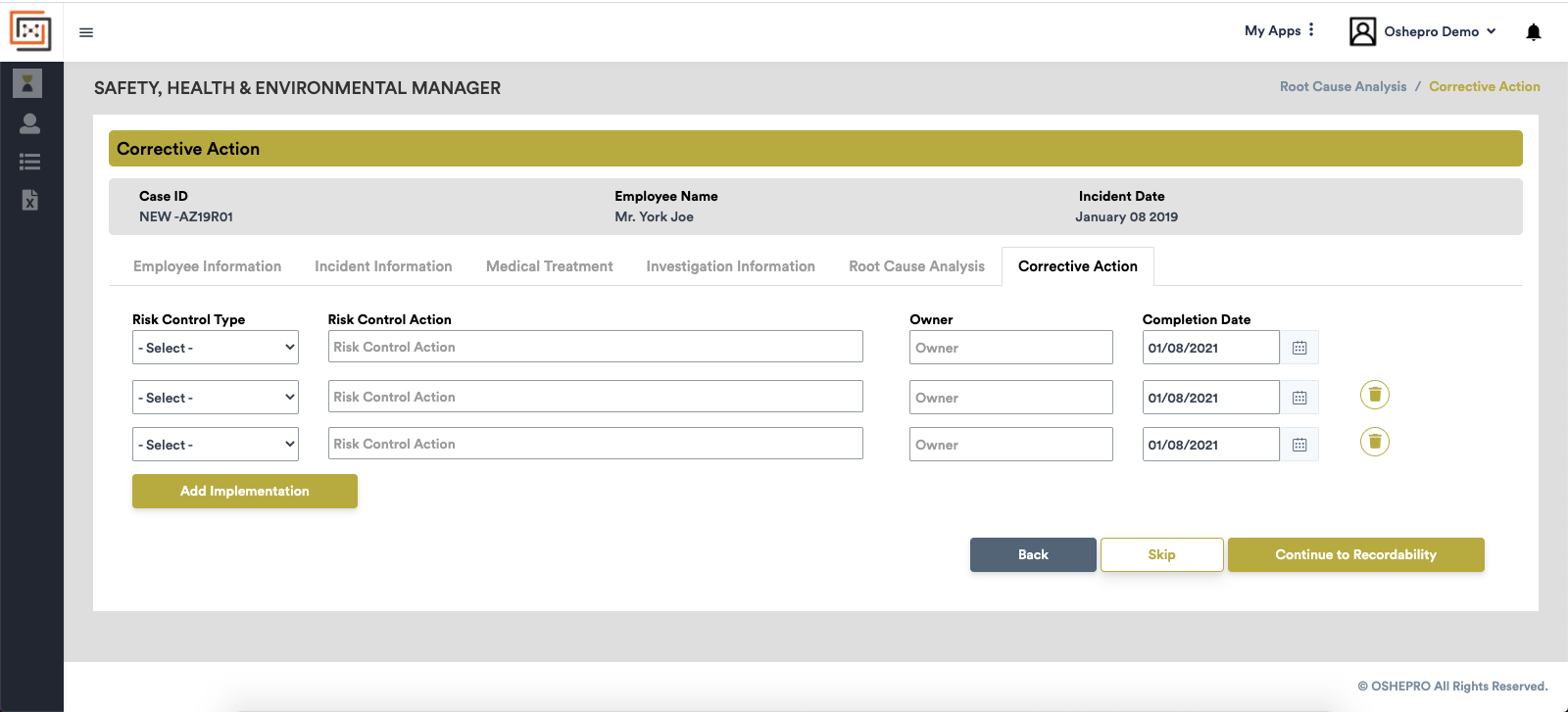 Accomplish more with minimized efforts
Create, assign and track tasks
Standardize compliance records
Upload and share files along with schedule
Connect with remote team members
PLAN & EXECUTE
OSHE documents and time bound activities are indispensable to compliance.
Regardless of the size of an organization - safety, health and environmental workflow must be synchronized for a team to work more cohesively. Centralized task and document management eliminates duplicate work and second-guessing.
SHEMa provides a common work space to scheduling, communication and share regulatory information.
Compliance Calendar
Routine and One-off Task Scheduler
Task Completion Tracker
Document Bank
24/7 accessibility of documents
Easy and Super Document search Engine