ORBIT®
BEHAVIOR BASED SAFETY APPLICATION
IDENTIFY AT-RISK BEHAVIOR AND BOOST SAFETY
ORBIT is a sophisticated behavior observation application that leads to impactful & meaningful employee engagement. Daily routine work tends to lead employees to overlook common hazards and over time it becomes an unsafe act. Unsafe acts lead to unsafe conditions. ORBIT's unique analytics translates human behavior into data for positive feedback.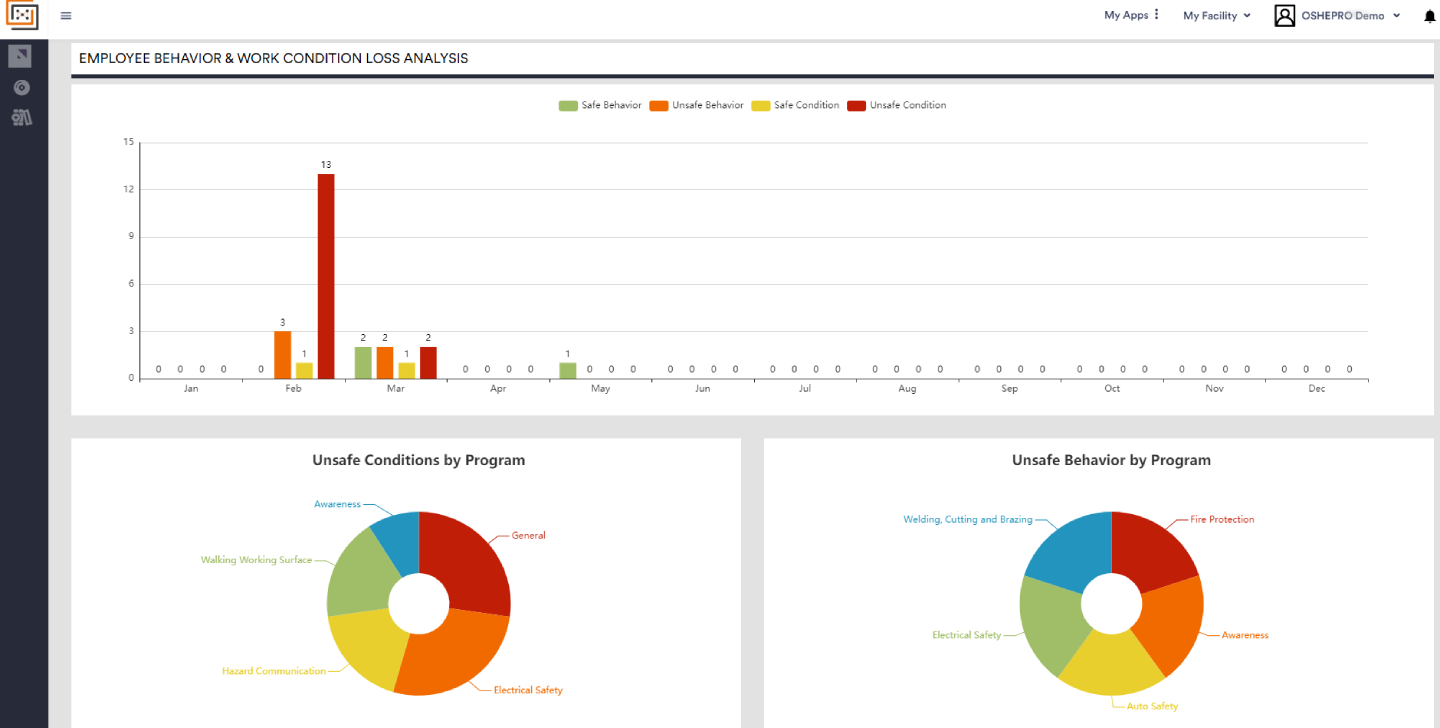 Behaviour matters. Prevent short cuts.
Mobile & desktop compatible application
Instant reporting & notification
In-depth data analytics of workforce behaviors
Comprehensive trend of workplace conditions
RECOGNIZE & REINFORCE
Turn unsafe behavior into responsible & safe practice
Proactively observing & recognizing employee behavior along with workplace conditions is a valuable leading indicator.   Analyzing this captured data is exponentially valuable.  
Let data speak for itself. Safe vs. unsafe data leads to a meaningful discussion with employees to reinforce safe behaviors. As a result, behavior based safety can be a influential instrument for better safety performance.  
Elimination of at-risk behavior
Upfront employee participation
Leadership engagement
Completion tracker
Proactive & constructive safety system
Corrective action tracker