Our Simplified Process
01
Employees

are valuable partners.

Provide opportunities to employees to IDENTIFY occupational risks.

OSHEPRO applications leverage employees firsthand knowledge of potential risks in order to create occupational hazard assessments.

Employees are experts in their job – let's engage them.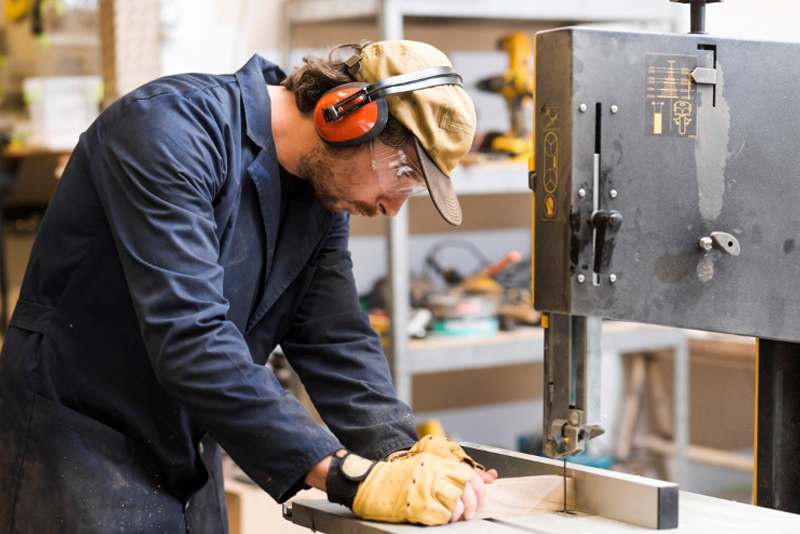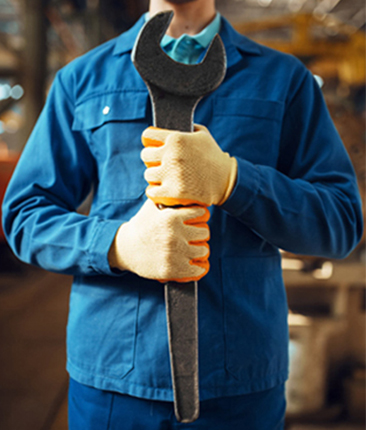 02
Compliance

with confidence.

BUILD a risk management system that mitigates identified risks.

OSHEPRO integrates multiple elements, such as operating procedures, compliance manager, employee training, accident management and audits, in to one easy to access platform.

Compliance is the core of the business – let's do
it right.
03
Measure

performance for success.

When progress is MONITORED, participation increases.

OSHEPRO's comprehensive dashboard provides a direct line of sight to management on leading & lagging indicators. These indicators highlight success and future opportunities.

Success is the results of efforts – let's focus on leading indicators.